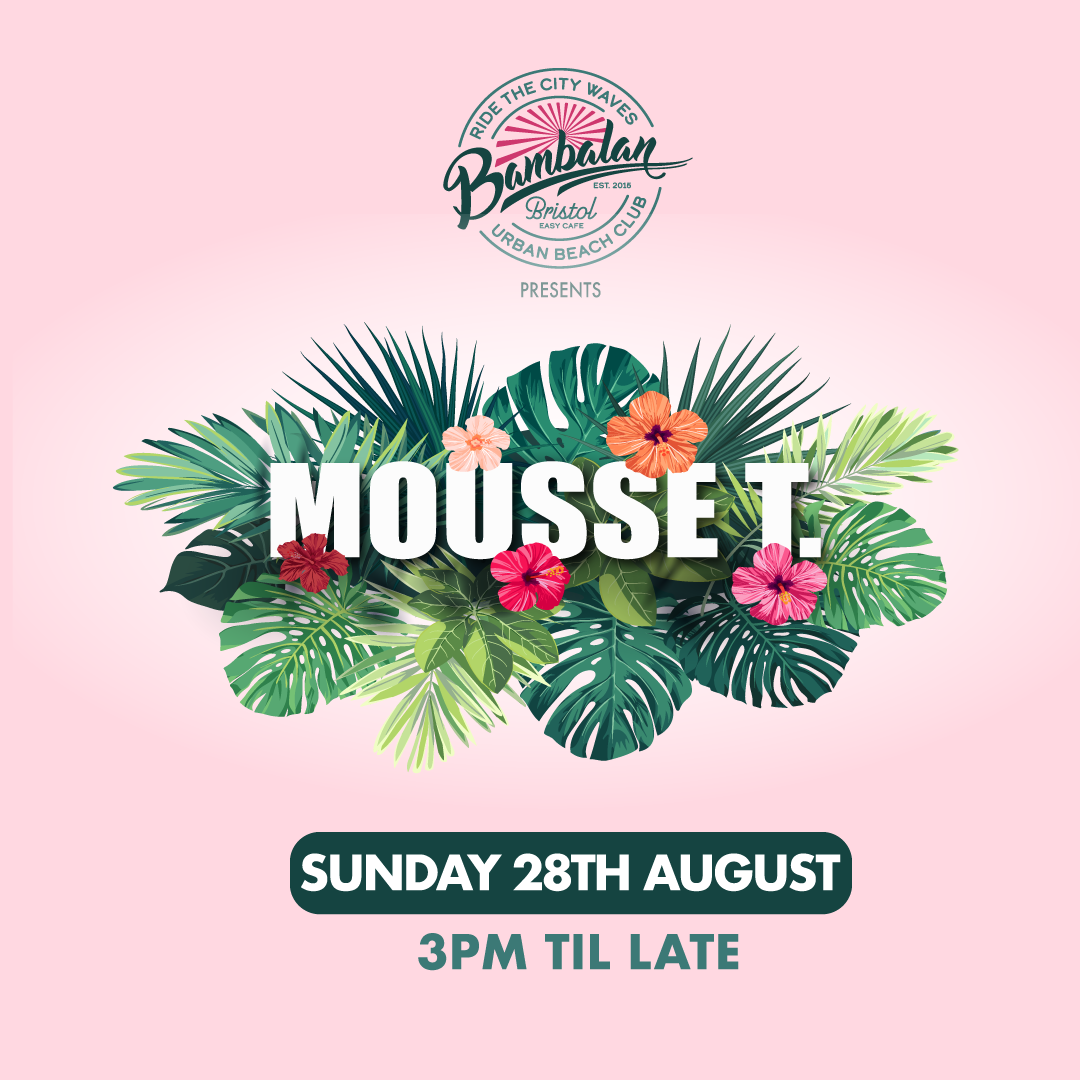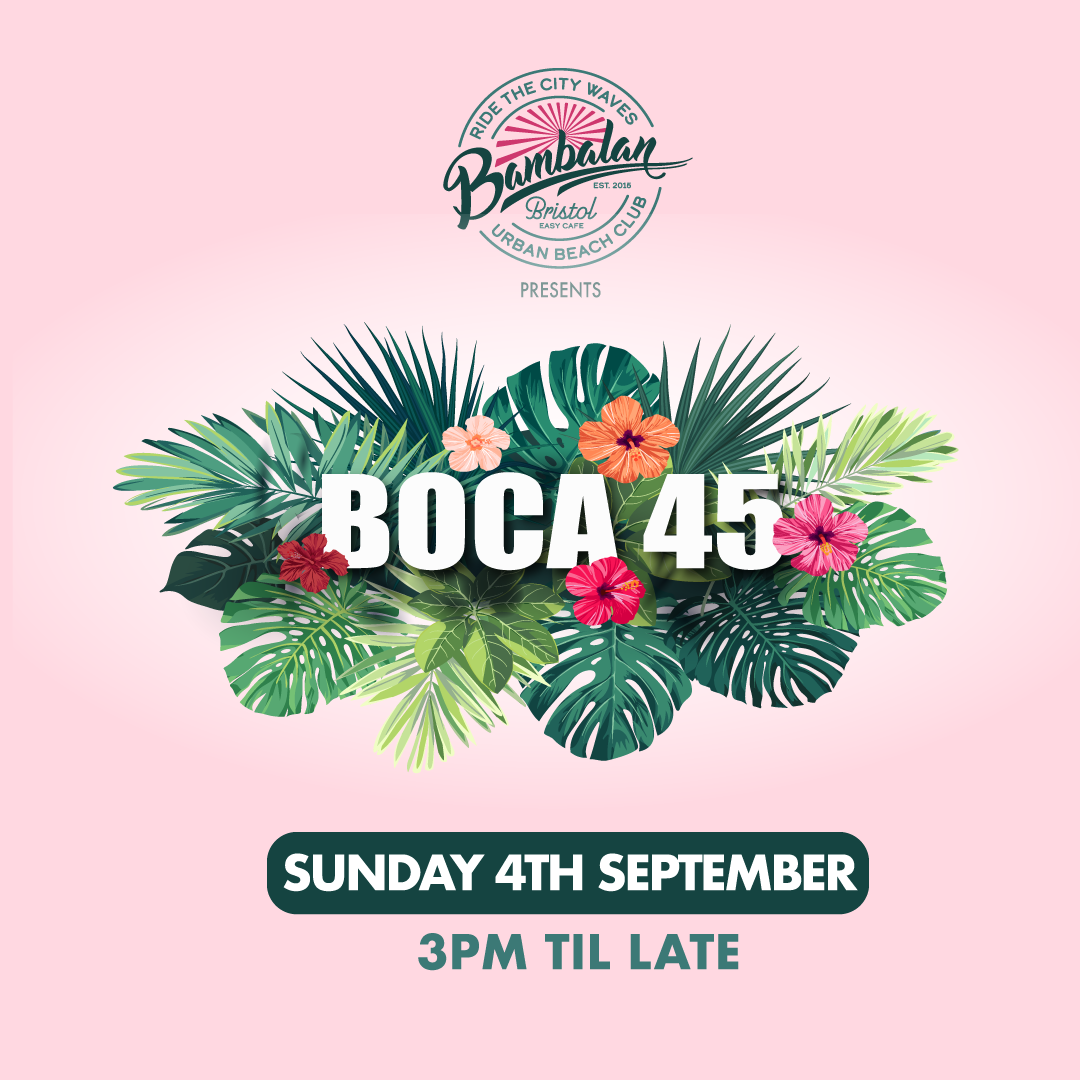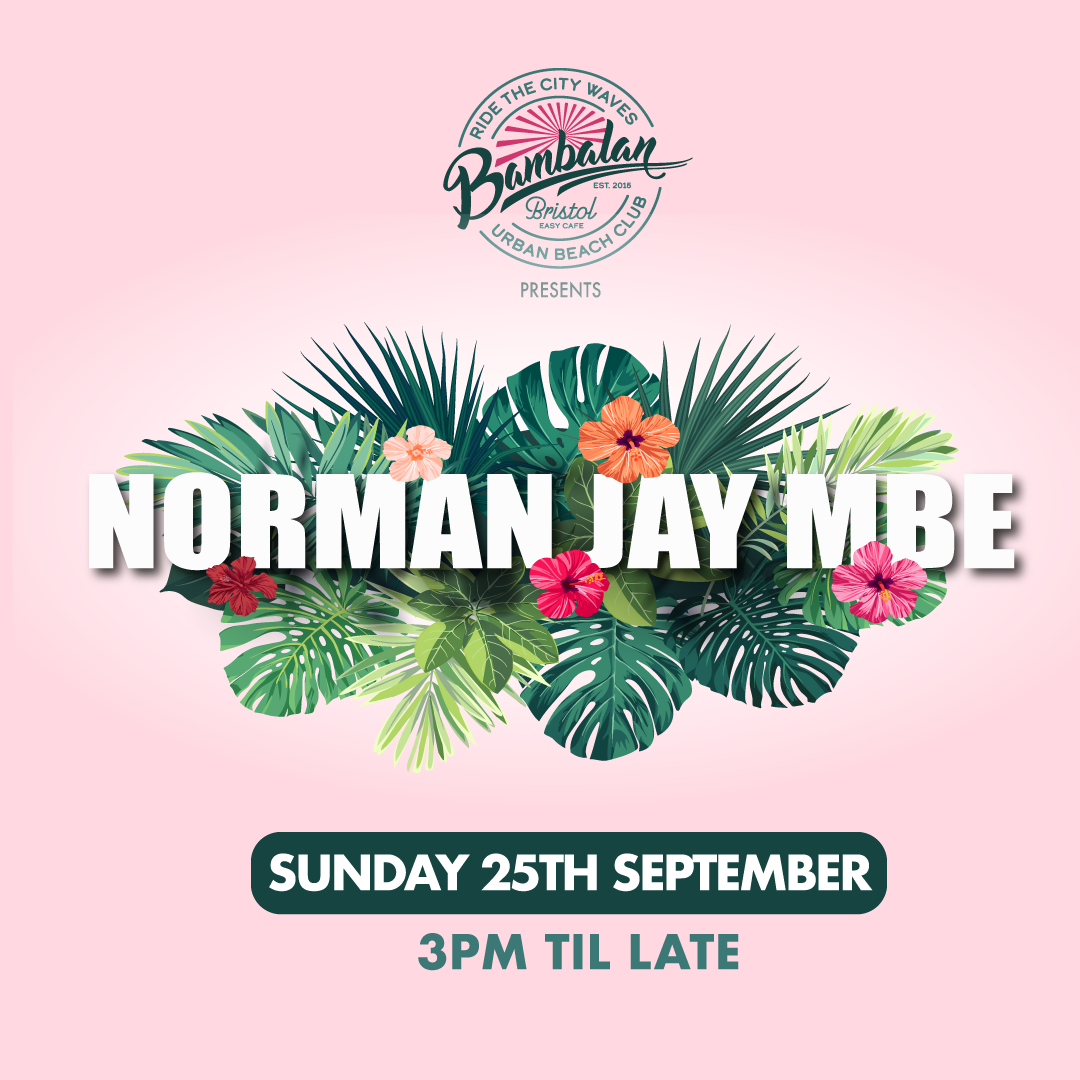 SUMMER SESSIONS
Come party with us!
Founded in 2019, Bambalan's summer sessions bring some of the best international DJs to Bristol's best rooftop terrace for a series of exclusive day parties, and this year we're going bigger and better than ever.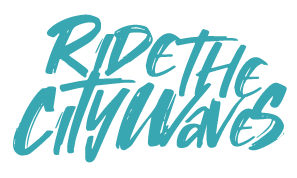 You can choose from two different ticket types to Bambalan's Summer Sessions; General Admission or VIP. Tickets include:
General admission – All day entry, all day entertainment
VIP* – All day entry, all day entertainment, VIP area access, exclusive VIP DJs, table service, food and drink to the value of your table
*VIP tables include food and drink of your choice up to the value of your table (minus the ticket fee per person). For example, a table of four at £300 would receive food and drink to the value of £160, once the £35 ticket price has been deducted)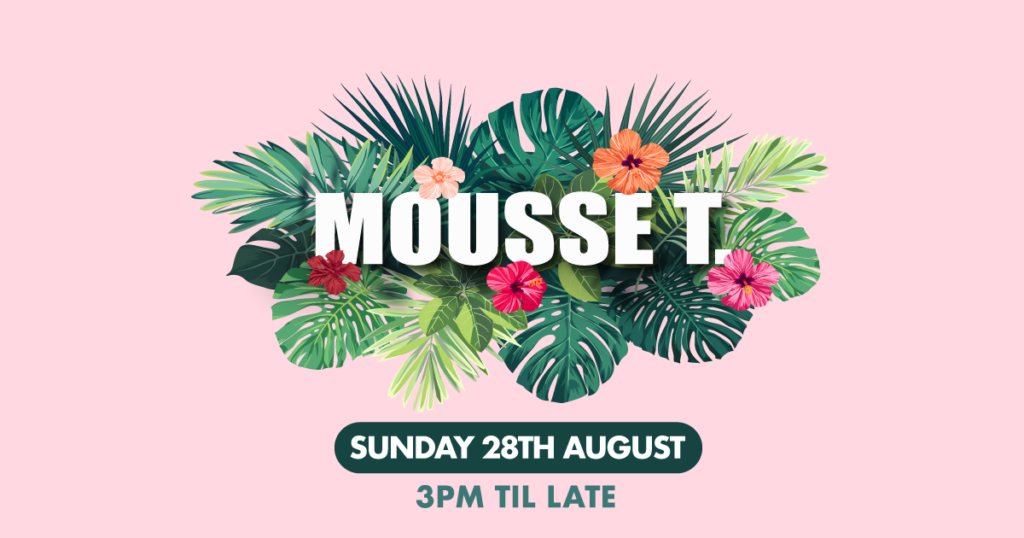 On the last Bank Holiday of the Summer we'll be bringing you iconic German-Turkish DJ and producer Mousse T.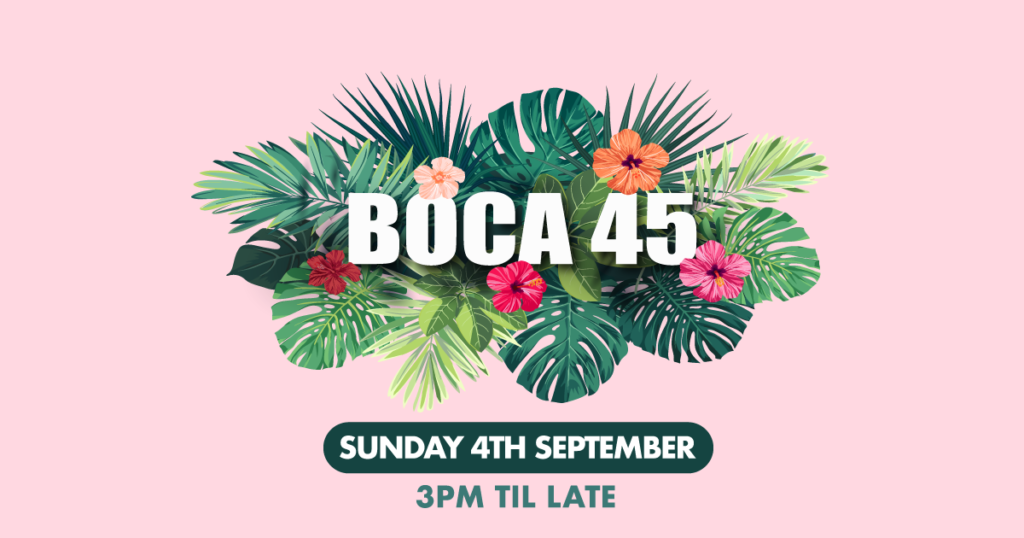 On Sunday 4th September we'll be bringing you a Bristol hip hop music icon, as we welcome Boca 45 to the terrace!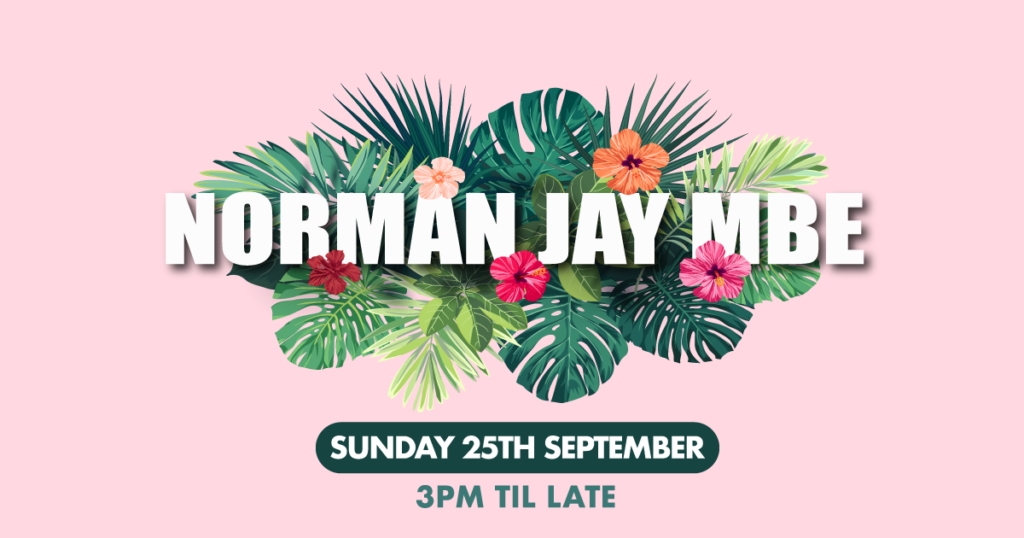 For our last Summer Sessions day party of 2022 we'll be going out with a bang, as we bring you one of our all-time favourites; Norman Jay MBE.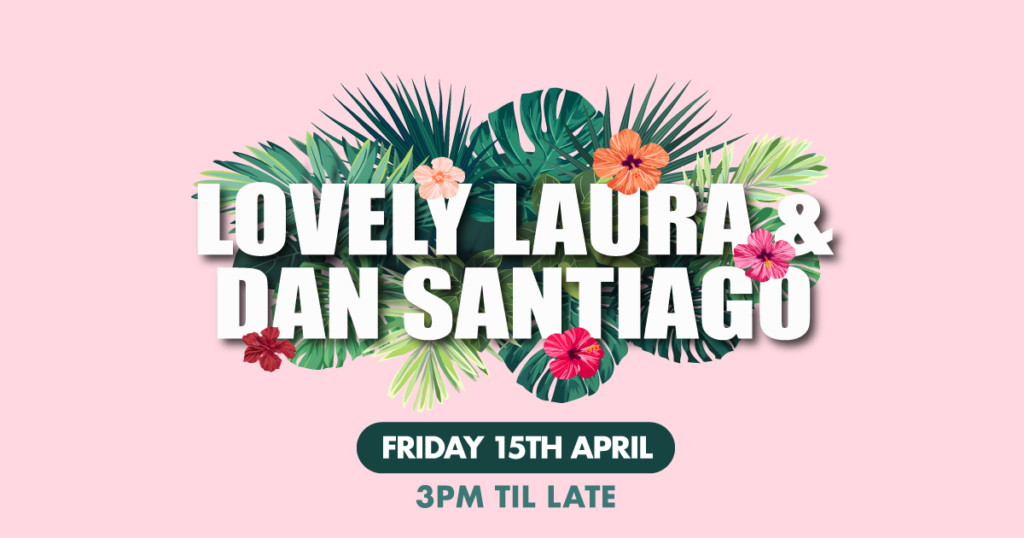 Fusing house music and sun-drenched, tropical saxophone vibes, Lovely Laura and Ben Santiago smashed it on Good Friday 15th on the sun soaked terrace at Bambalan!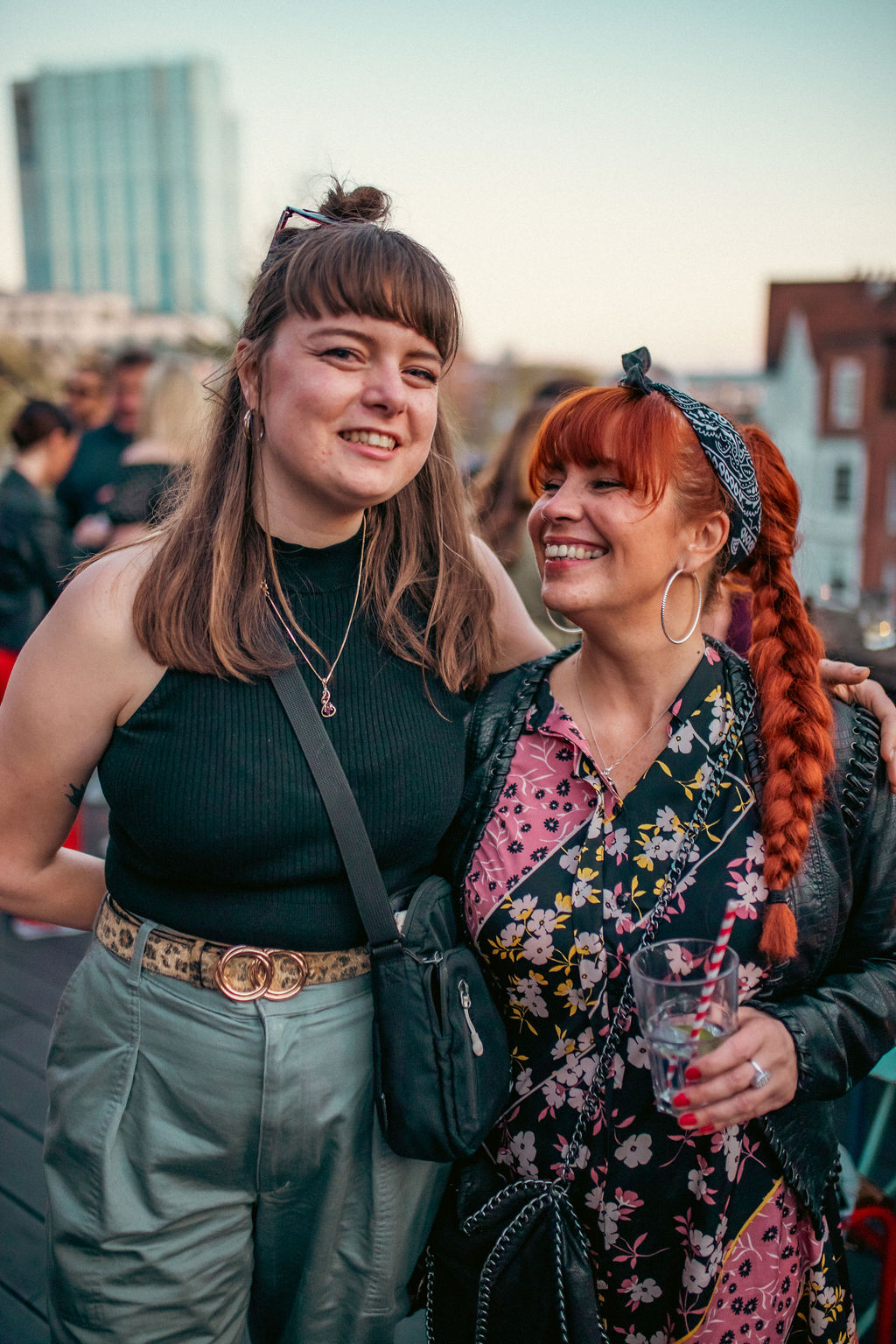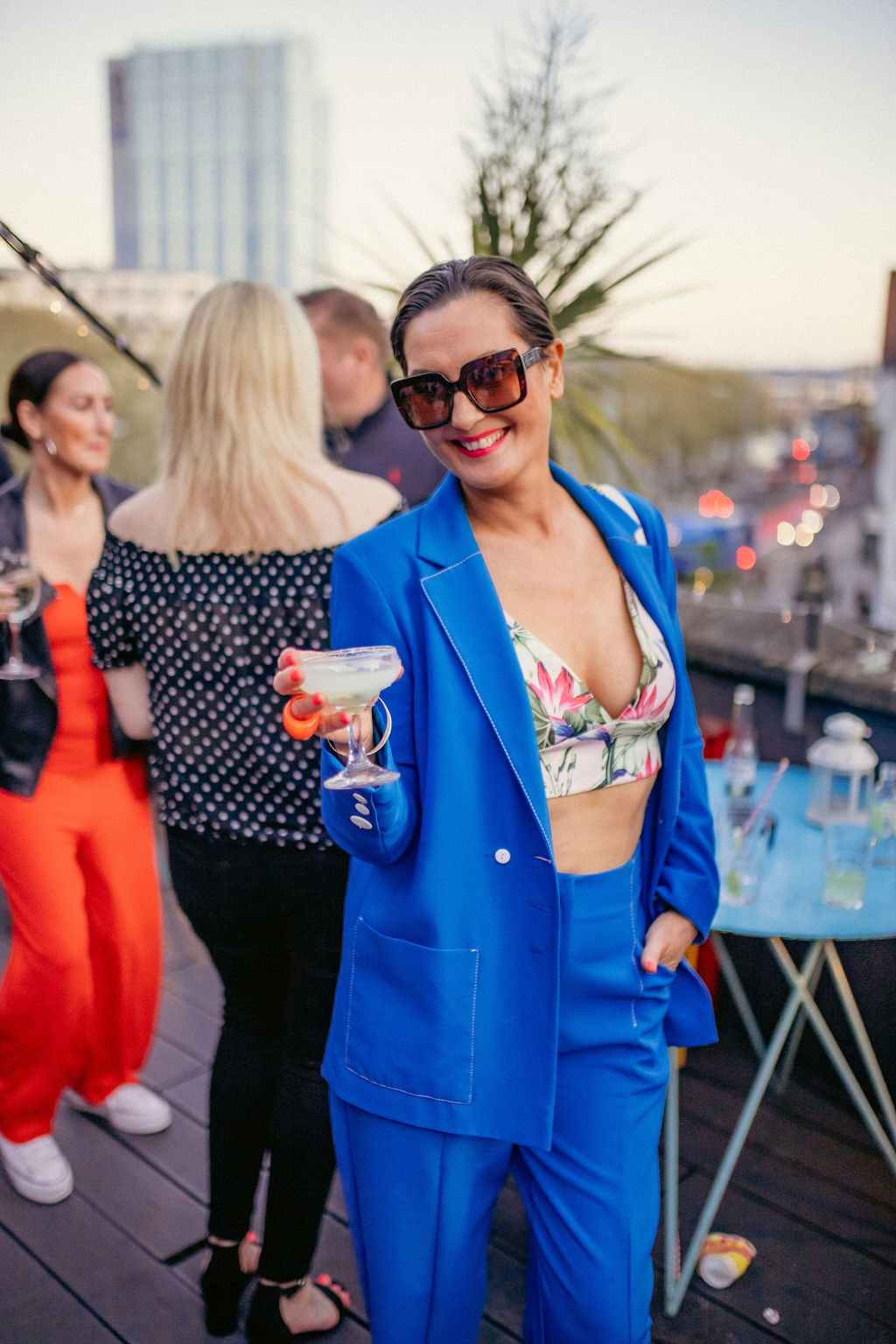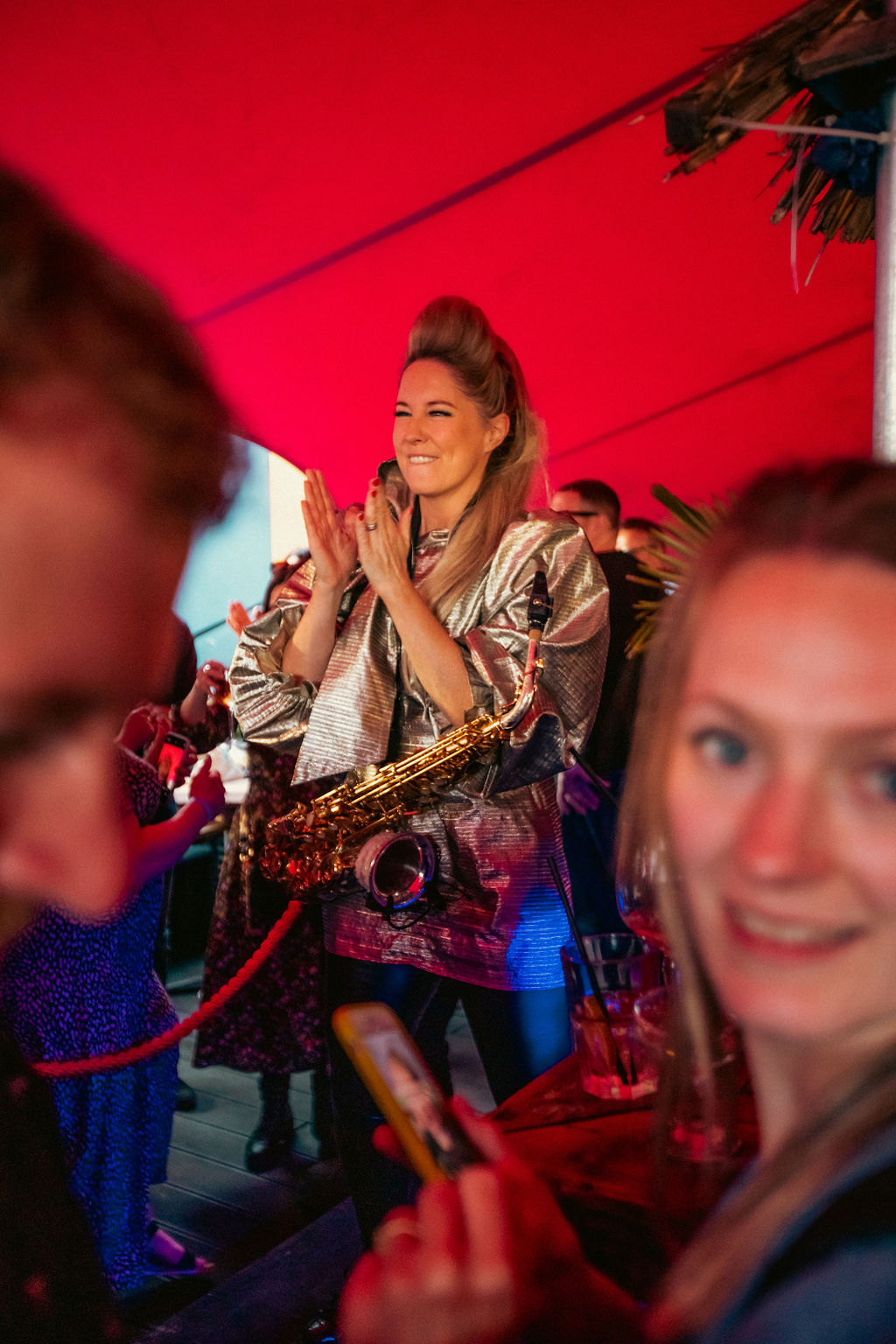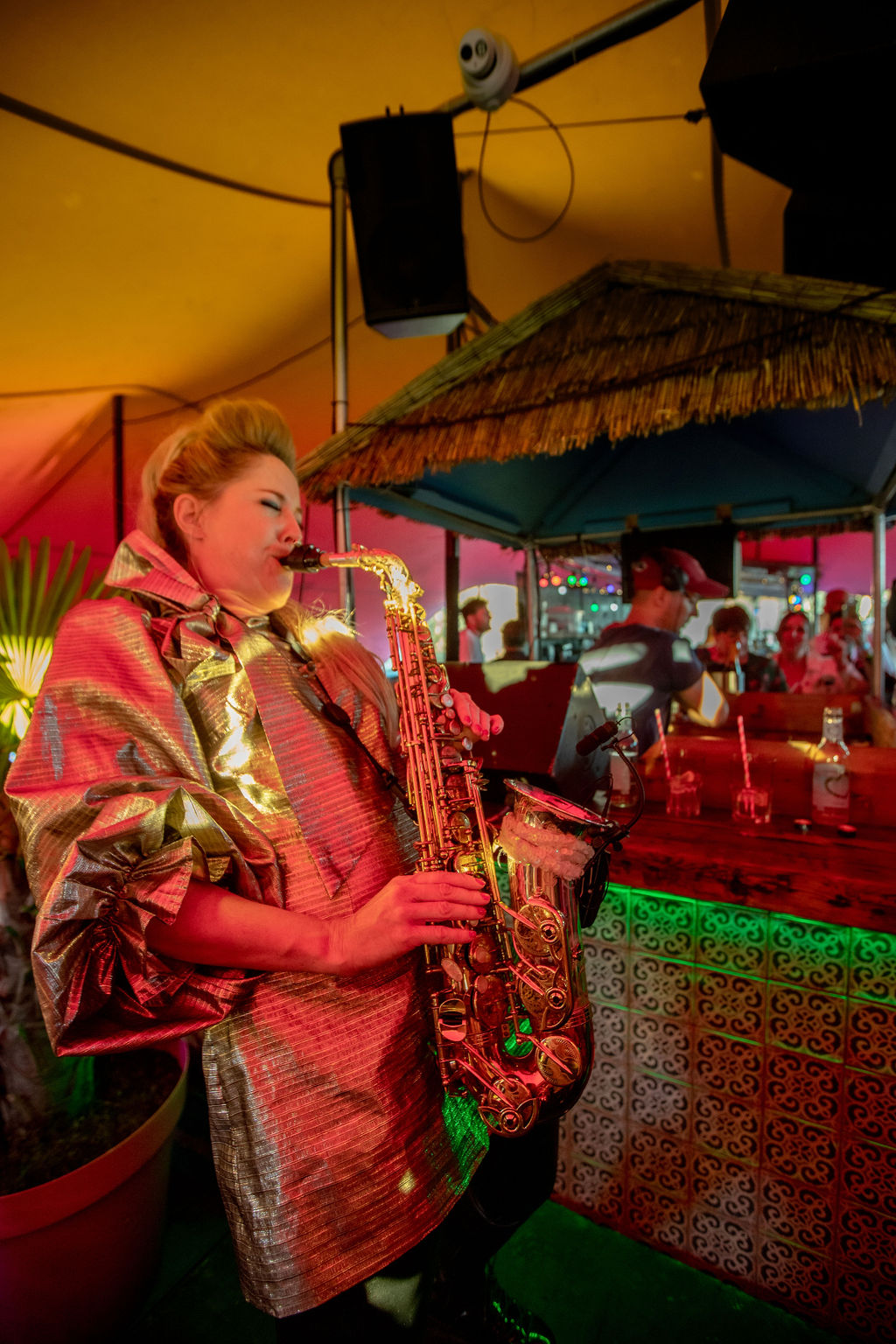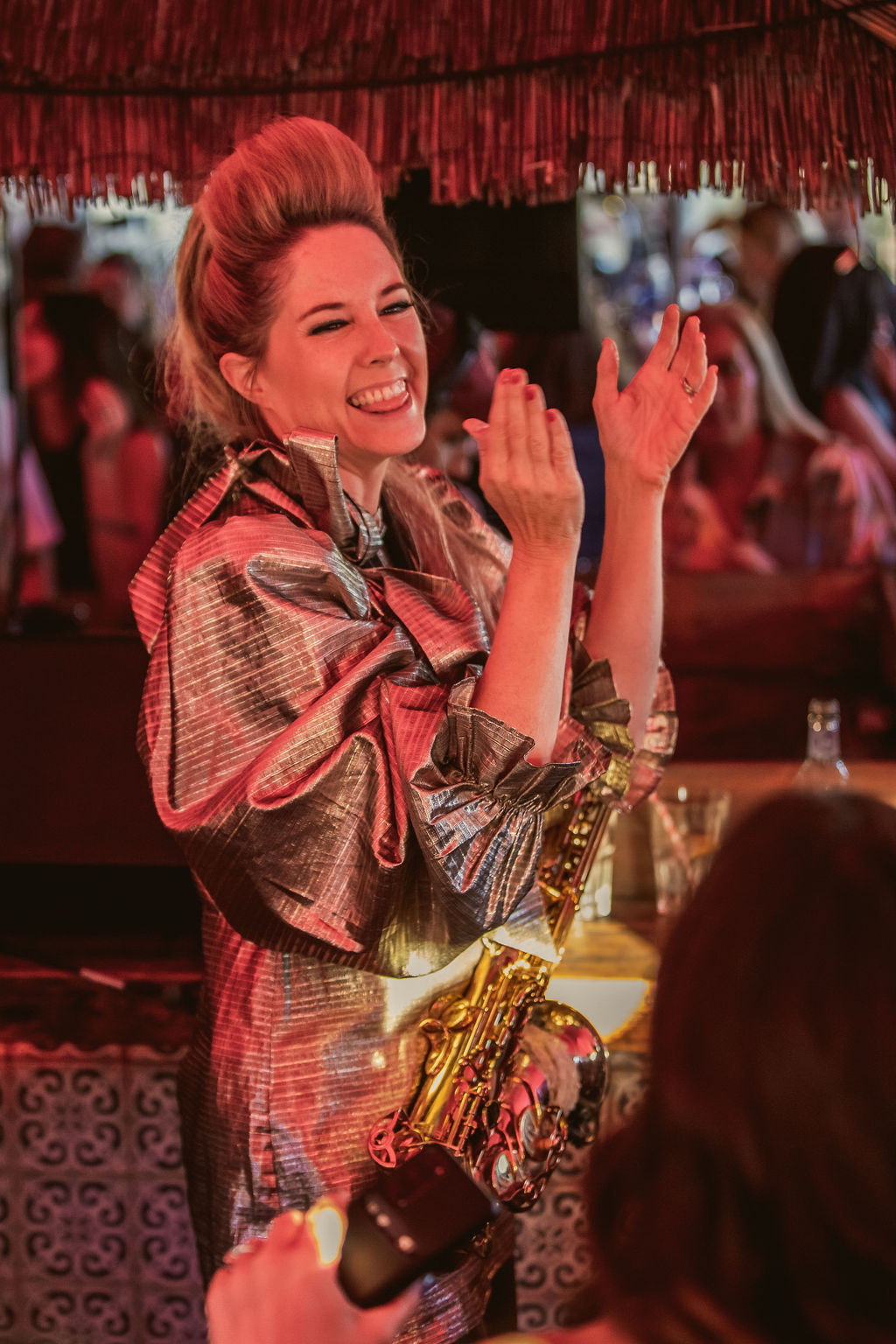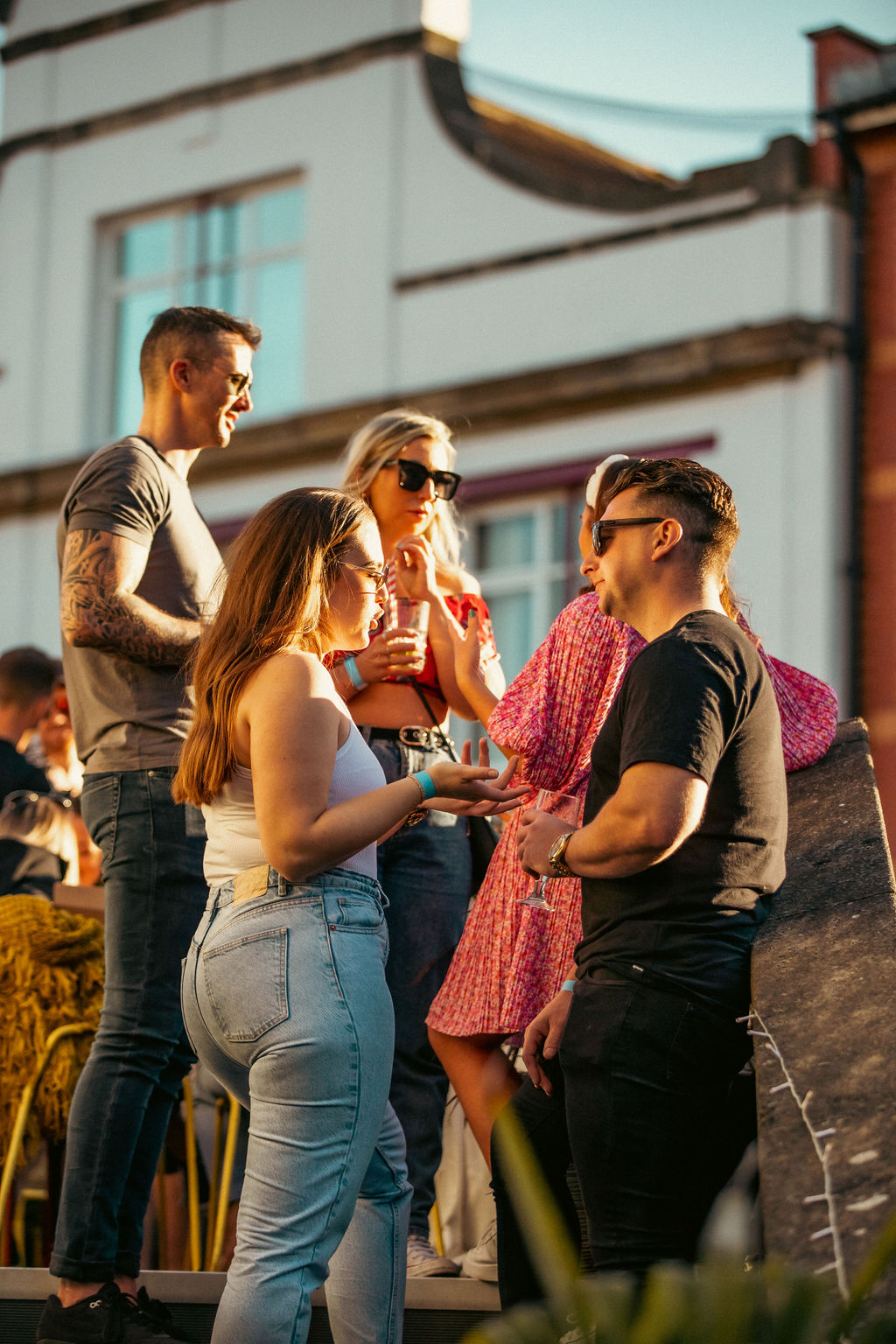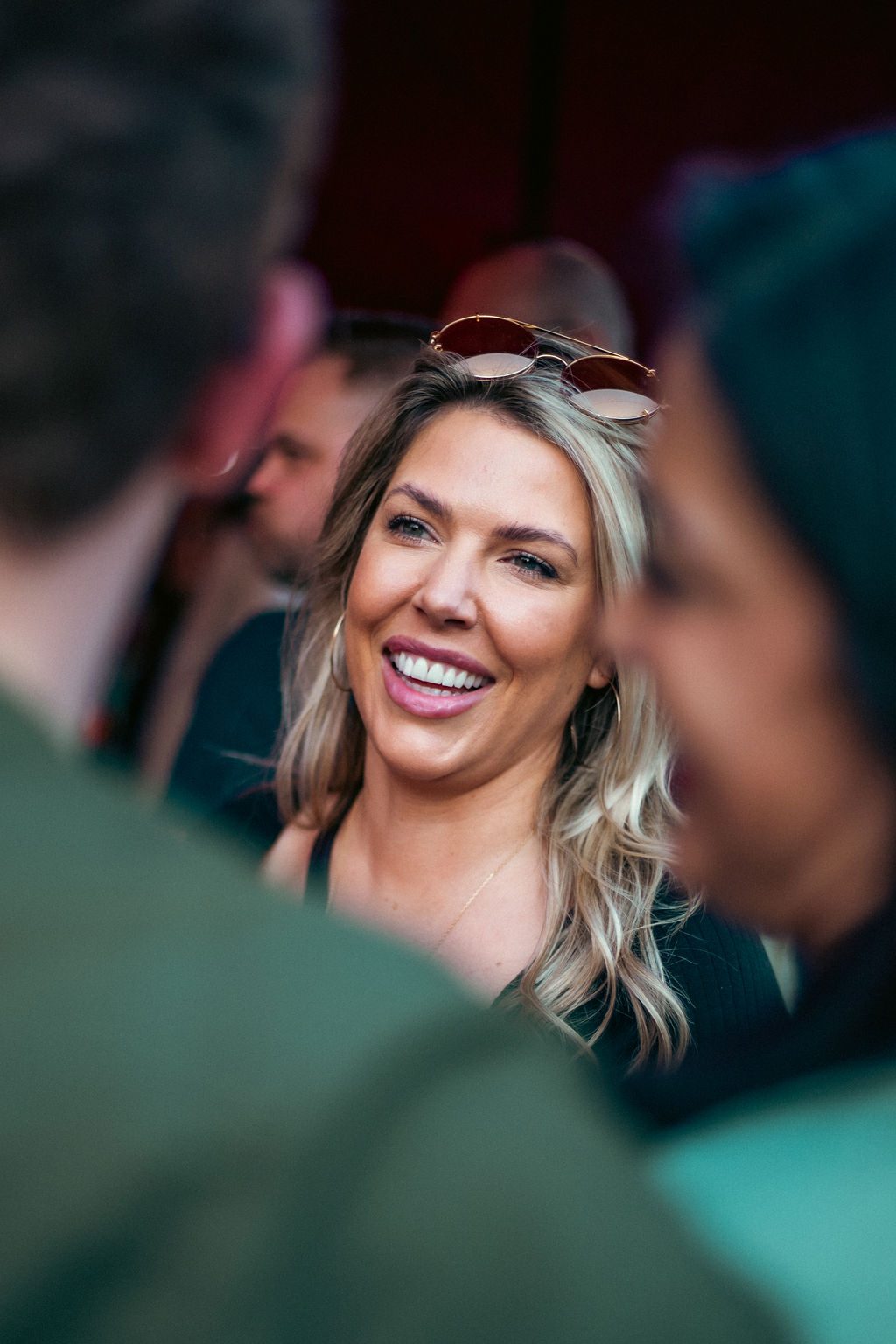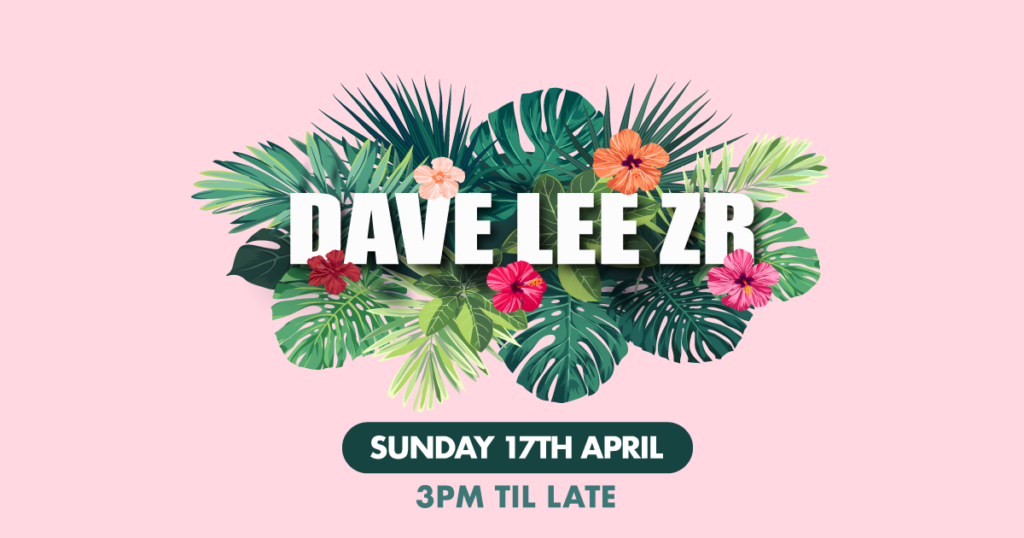 On Easter Sunday, after 2 years waiting, dance music legend Dave Lee ZR finally joined us on the terrace and knocked it out of the park with his set!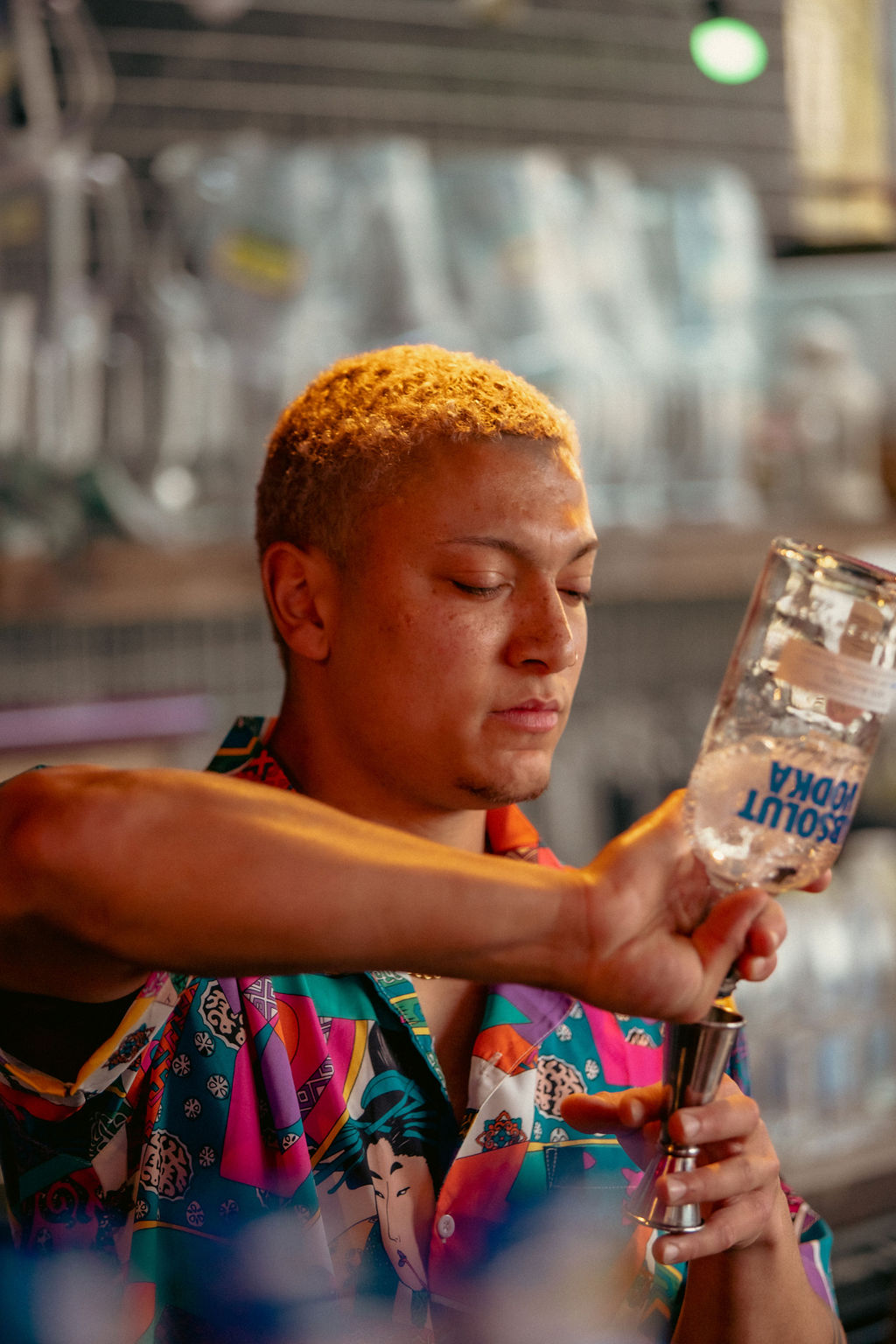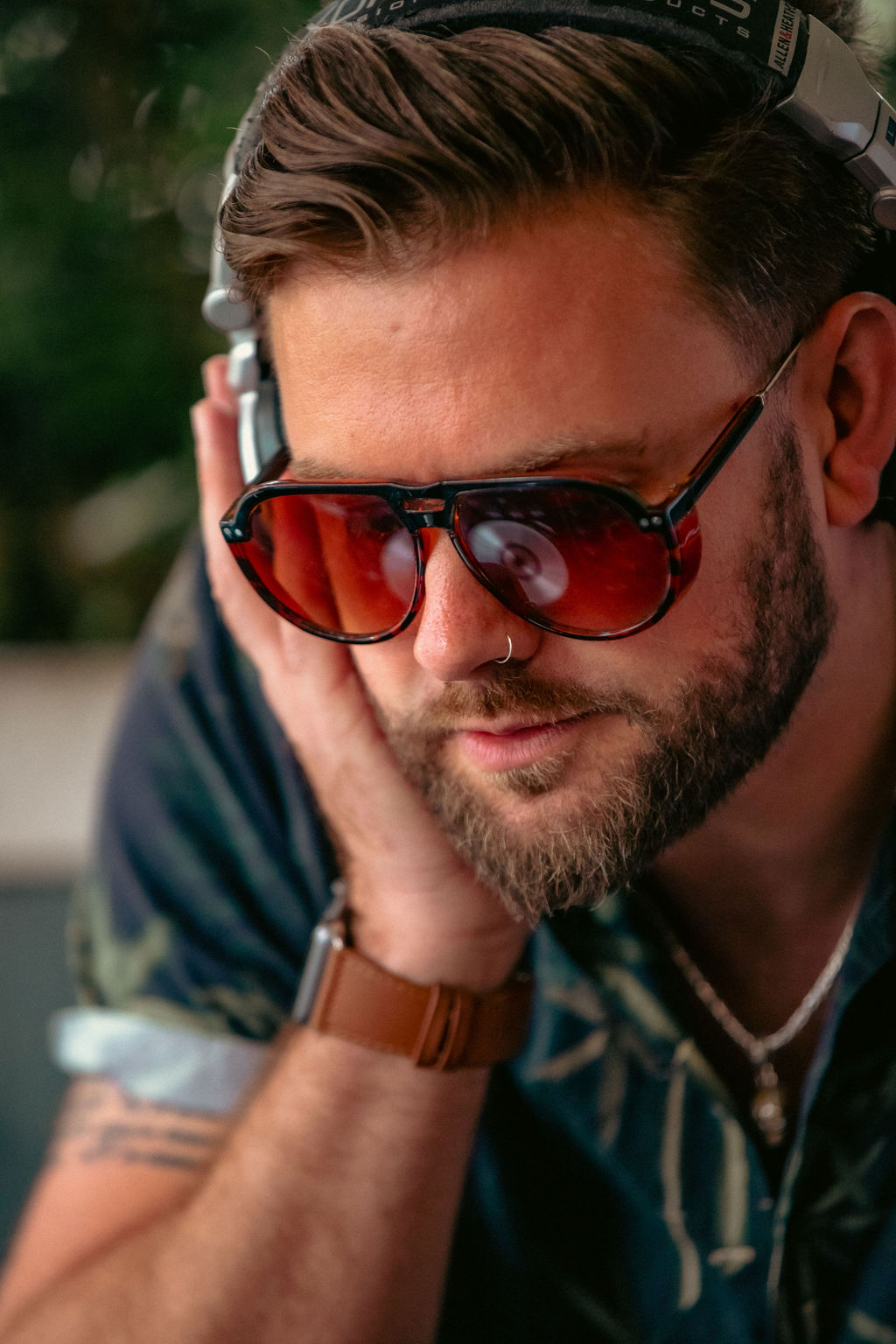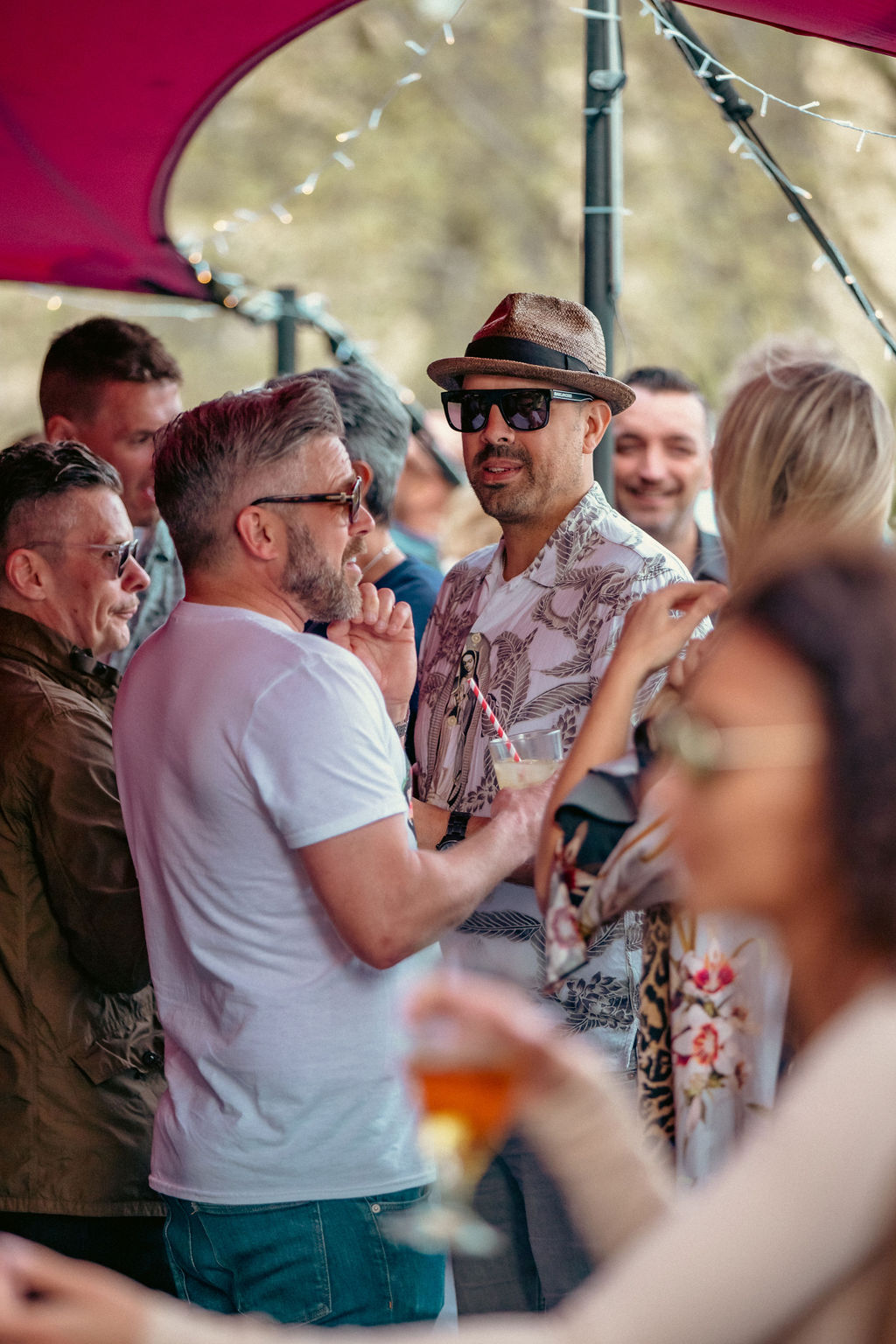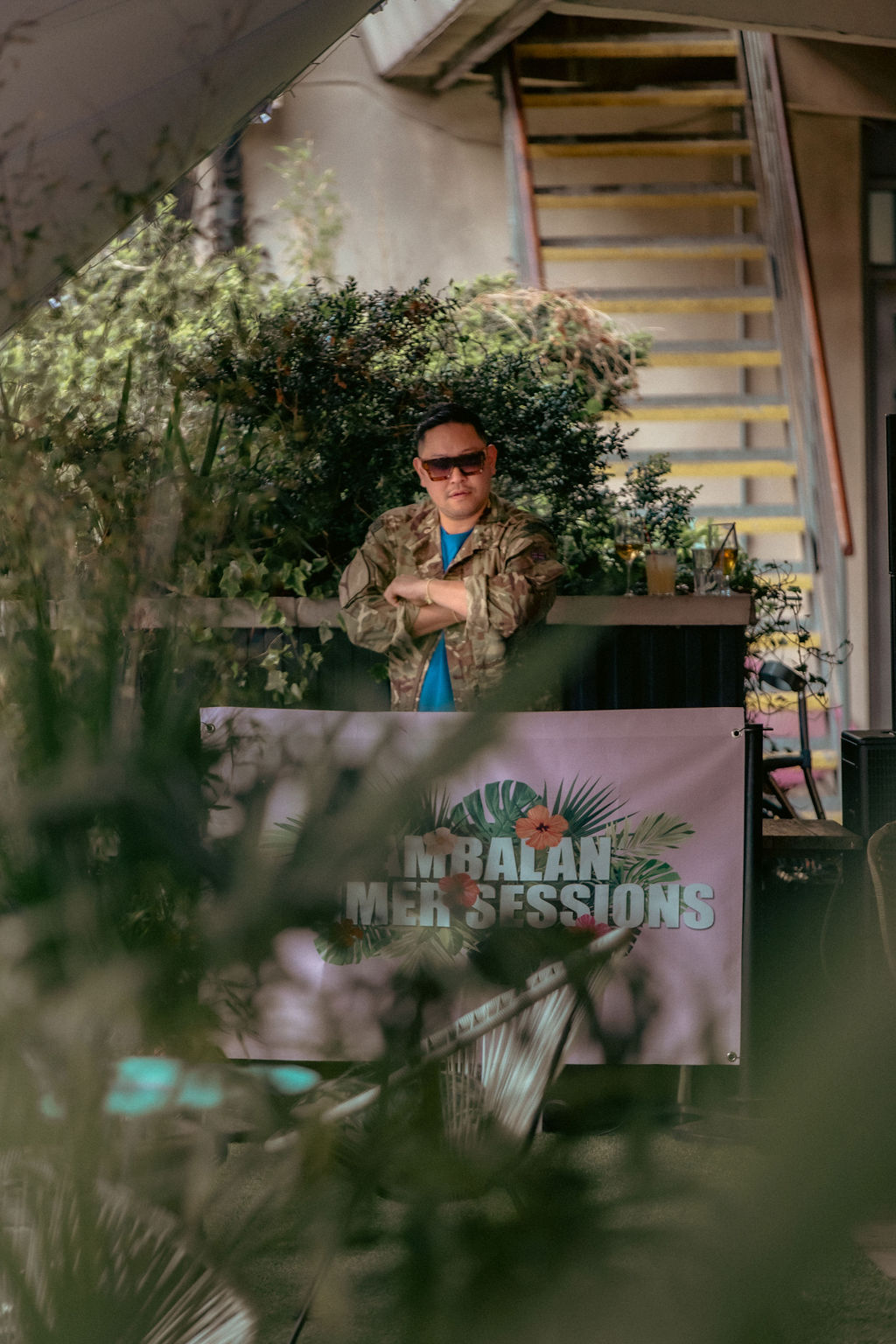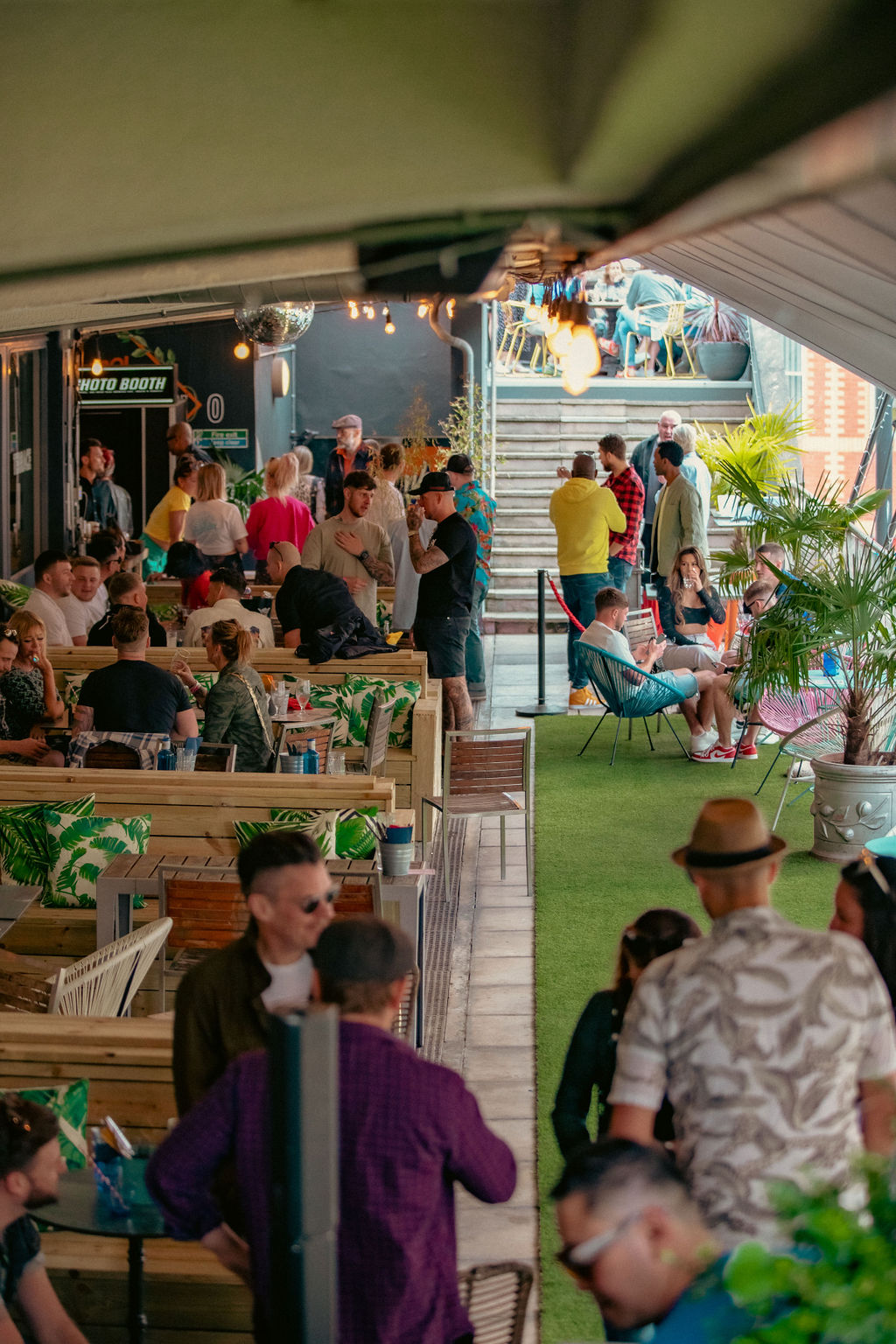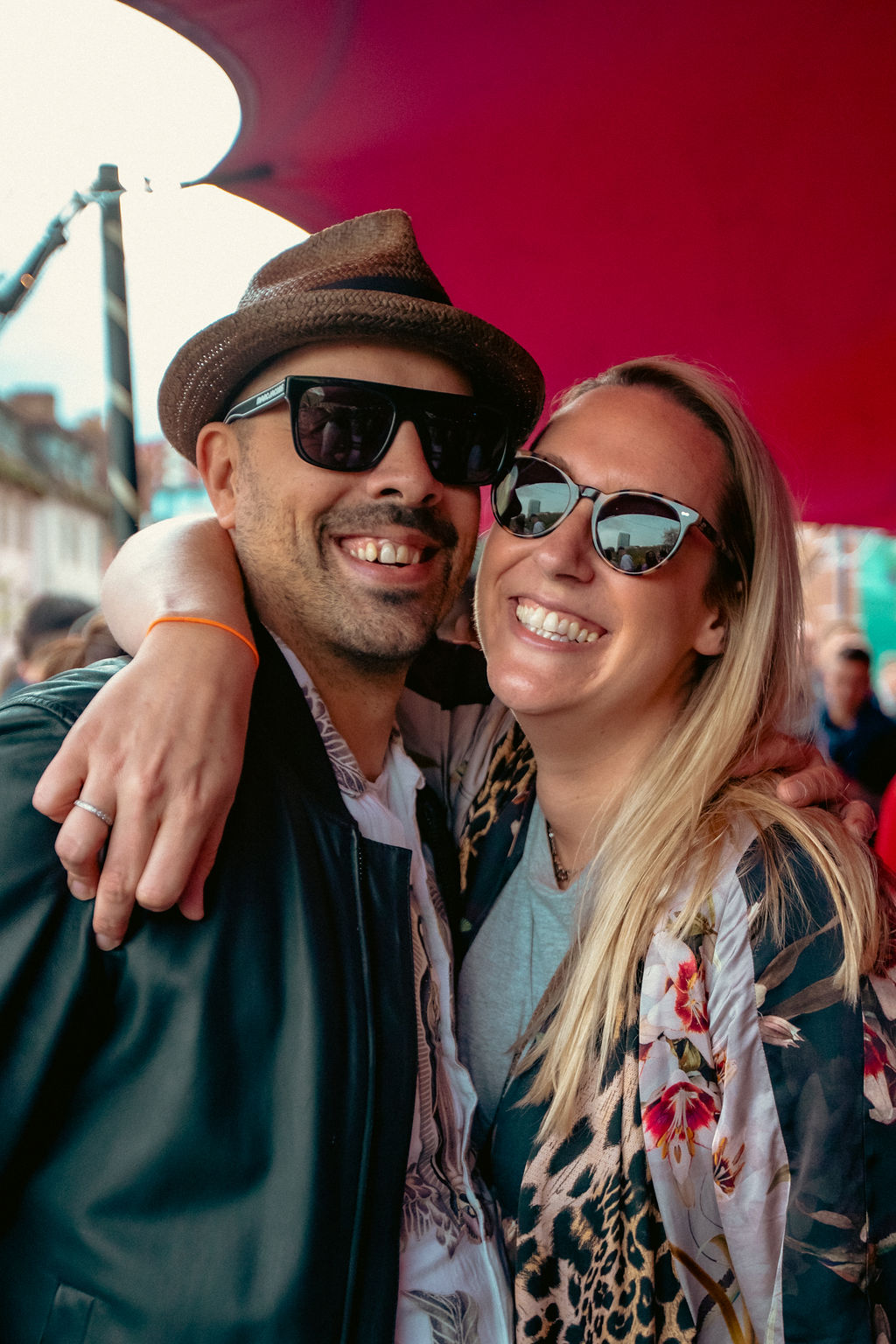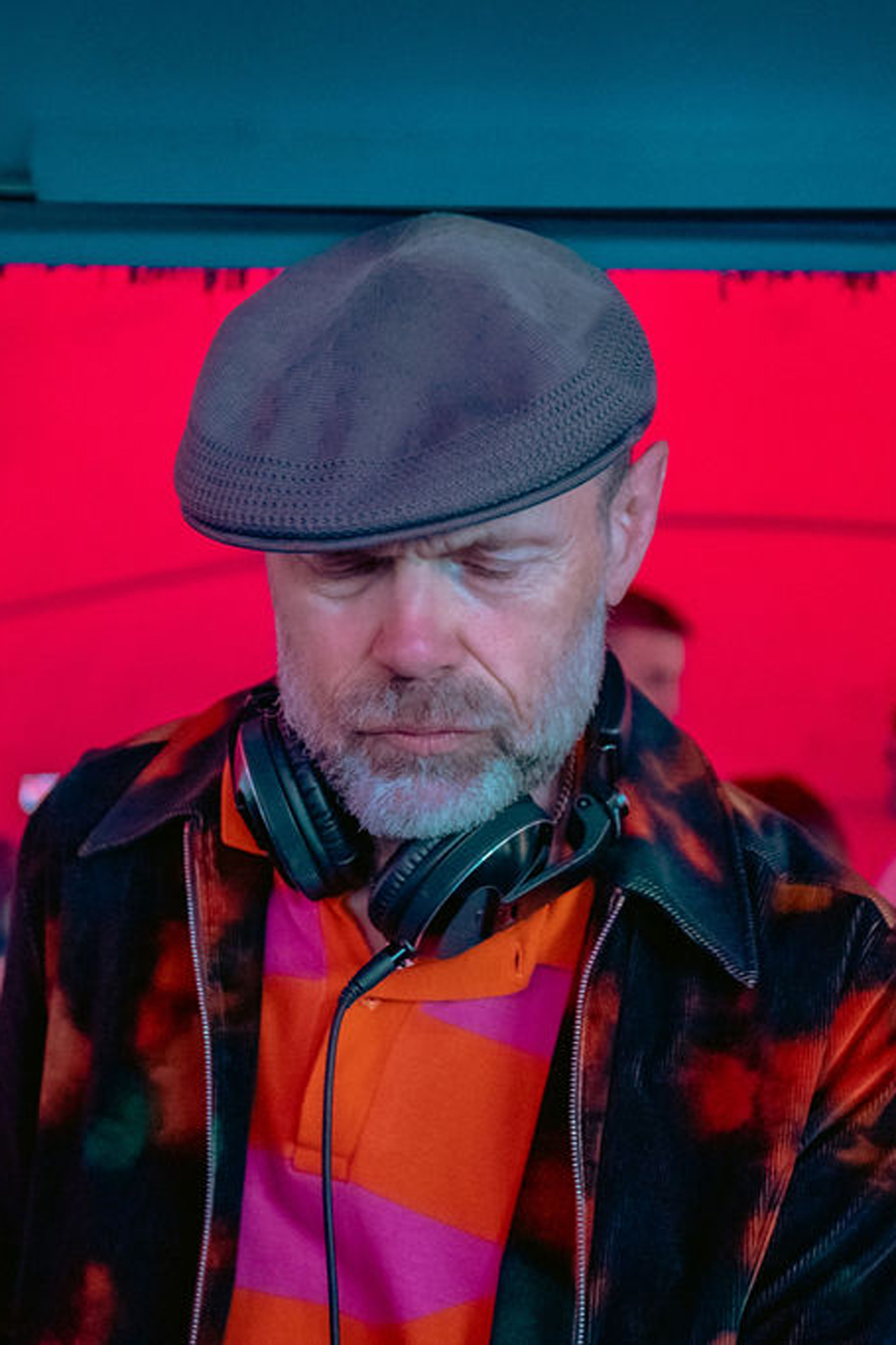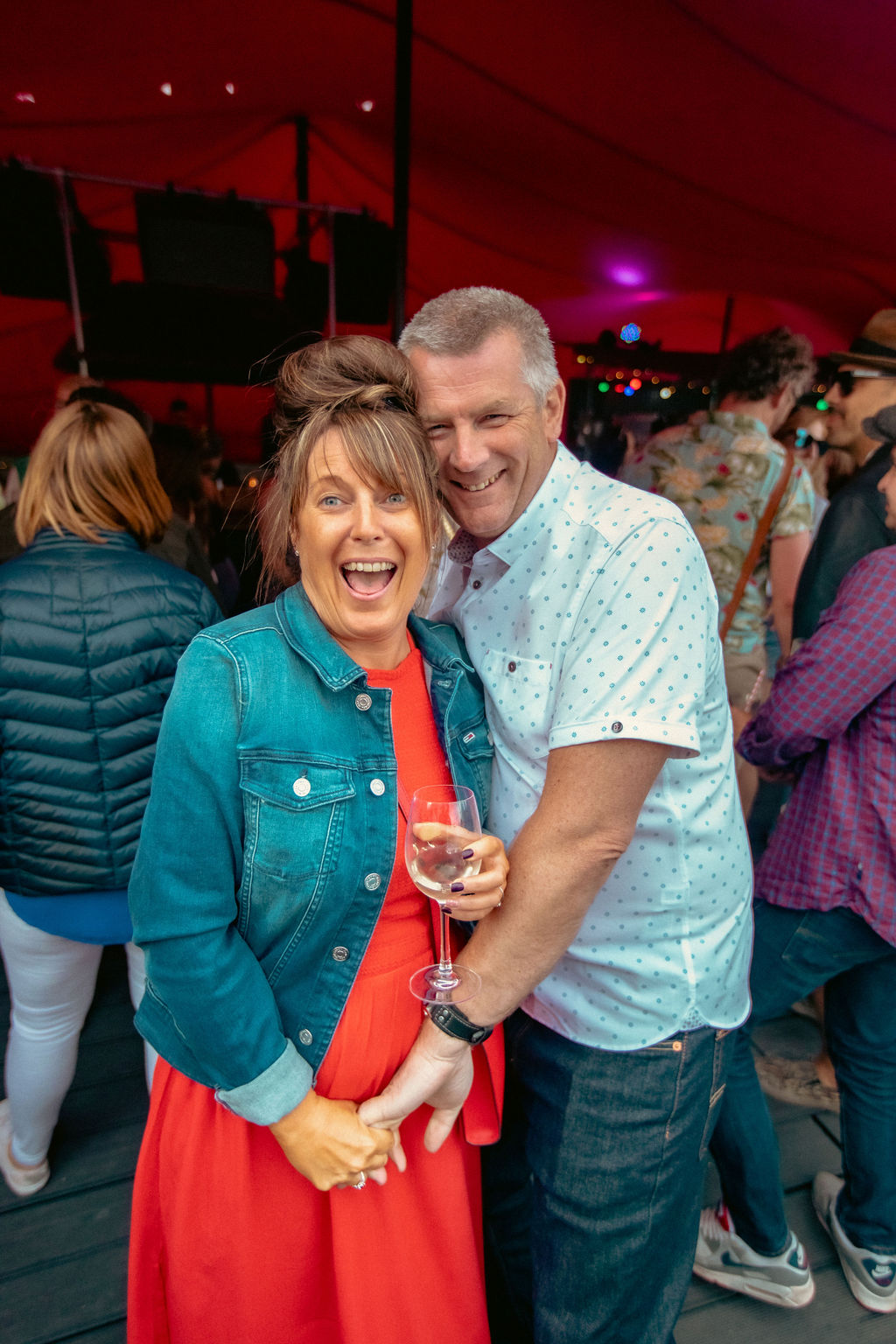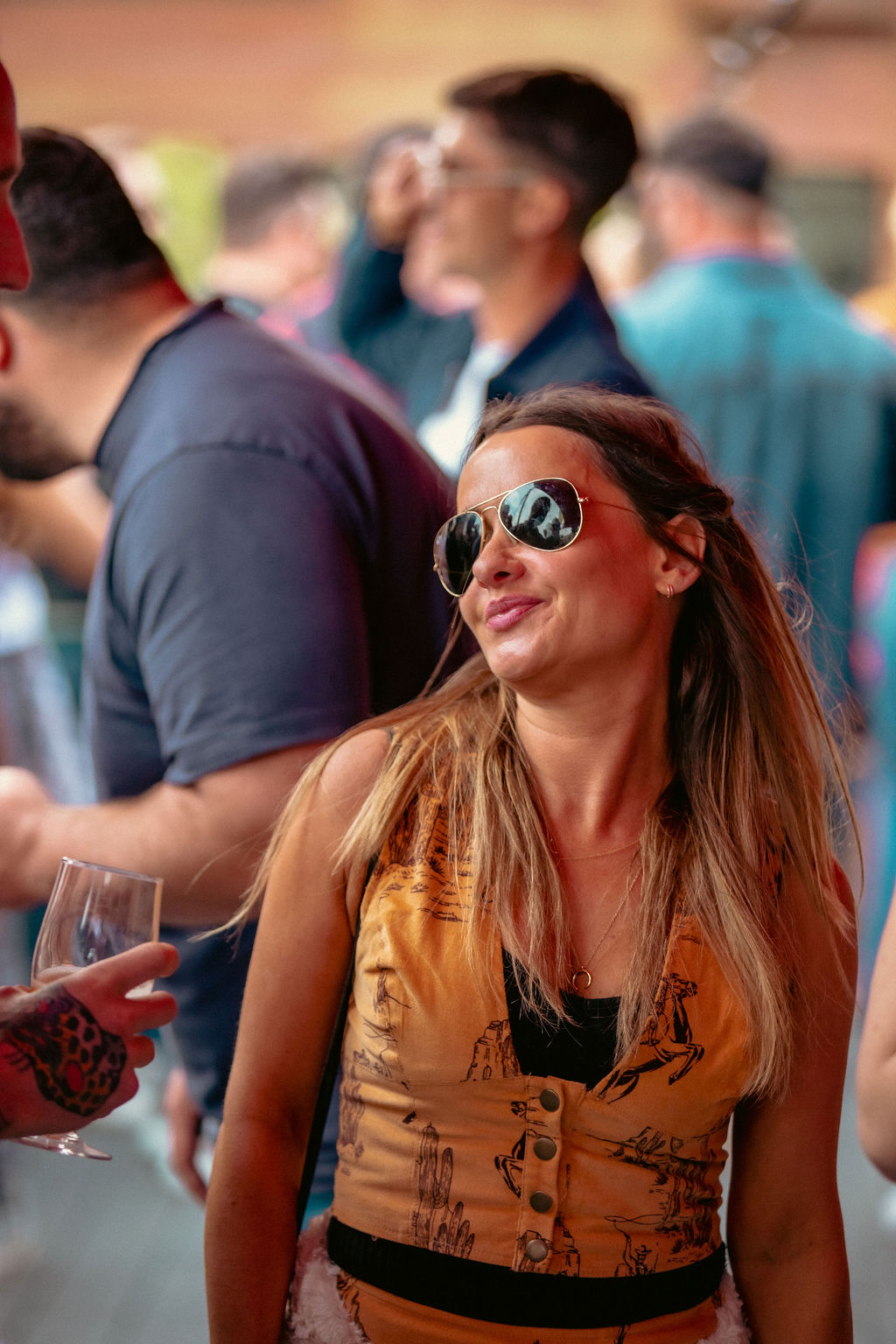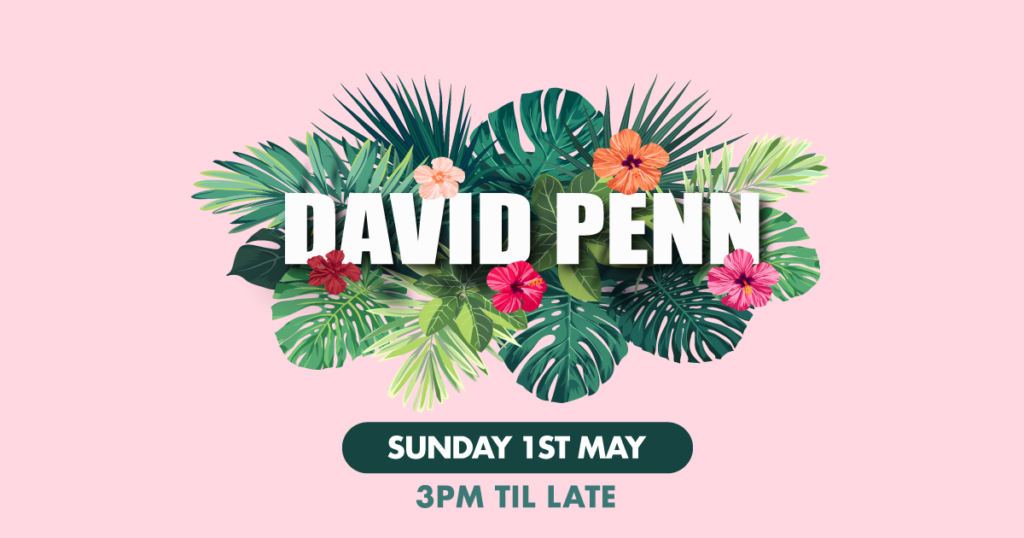 On the first May Bank Holiday we bought to you one of Spain's best-known DJs David Penn and boy he made the party pop with his set on our terrace!
Party pics coming soon!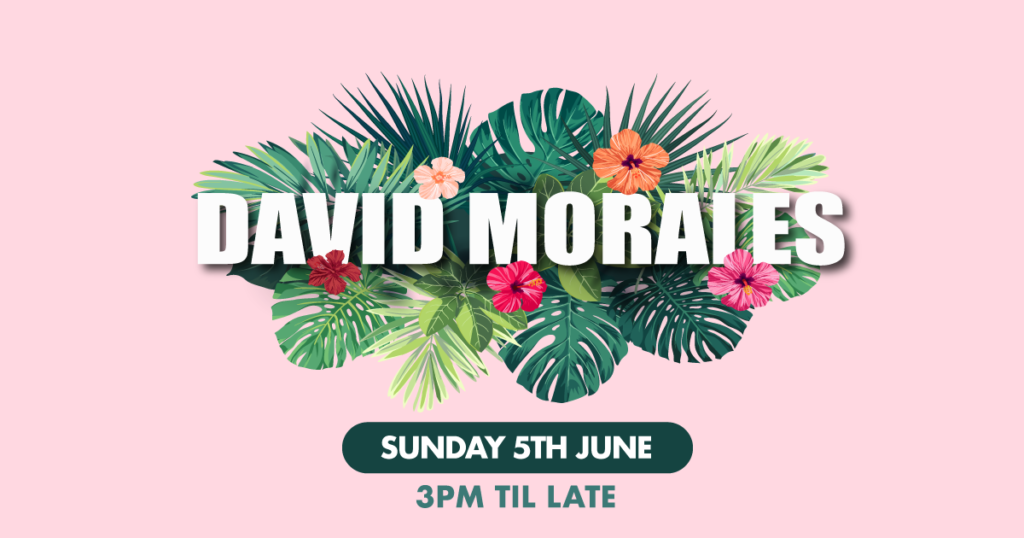 On The Jubilee Weekend, Sunday 5th June we bought you one of the original global superstar DJs, and pioneers of Top 40 dance music, the legendary David Morales.